IWM SPY QQQ Cross over Chart
SPY – Highest Close of Month EVVVEEERRRR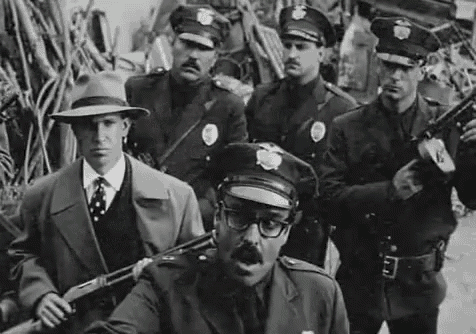 News to Watch For That Could Effect the Stock Market
Any final word on employment bennies
If Trump talks watch it live and if he name drops a company look it up and watch it.
USPS Contract Who Wins, WorkHorse?
HCAC Henny Did they announce what Electronic Vehicle company they are going to bring to market?
What's On My Buy List For Monday?
TLT – 20 Year Treasury Bond – Think of it as a Hedge against a Market Crash –
SOAC Warrants ( The Green SPAC )
MAYBE – NIO
New Biggie Smalls SWAG SPAC Shirts?
IF you want to take a look at all of our shirts and swag available CLICK ME
Y'all told me to make a Patreon?
I did and here is the link, I will do more with it eventually but for now I just got it signed up. https://www.patreon.com/octopusmoneymultipliers
We are also on Twitter and StockTwits so be sure and ad us as friends on there too.